Law needed to make brutalizing animals illegal
Share - WeChat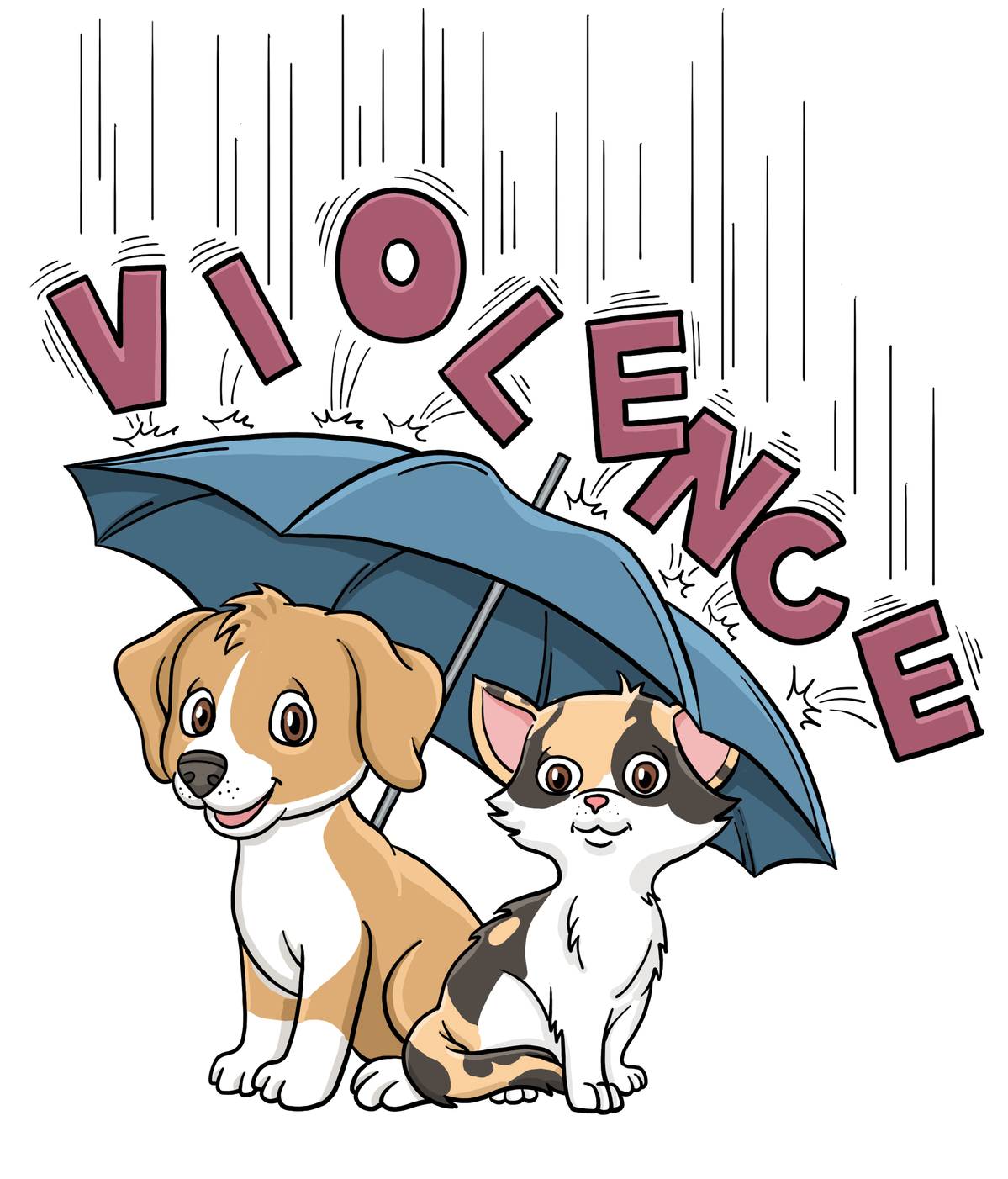 On Monday evening, a video went viral showing a man pouring boiling water on a caged cat beside a road in Taiyuan, capital of Shanxi province. An angry passerby tried to stop the man while another one recorded the violent act. The cat was then sent to hospital where it was found to be pregnant; it suffered 70 percent burns.
All four embryos had died and the cat itself died on Wednesday. The same day, the company where the man worked said it had fired him.
However, criticisms on social networking sites and a job loss are all that the man faces for his cruel act, as there is no specific law that stipulates killing or brutalizing an animal is illegal, unless there is ample evidence to suggest the perpetrator was looking to cause trouble.
However, a person who tortures and kills an animal could commit violent acts against humans too. Reports say that the cat belonged to the violent man and he tortured it because it had scratched him while playing. On social networking sites, many netizens wondered if the man would pour boiling water or cause bodily harm to a friend for accidentally hurting or injuring him.
Such violent acts give ideas to some people. In fact, there is an industry for videos showing violent acts committed against cats or dogs, and those making such videos earn "good" money as there is an audience for the videos.
It would be terrible if children happen to see such videos, as it could influence their behavior given their impressionable minds. Although such videos have long been banned, there is a need to create greater awareness about protecting pets and other animals so that there is no repeat of such violent acts.
Most Viewed in 24 Hours
China Views